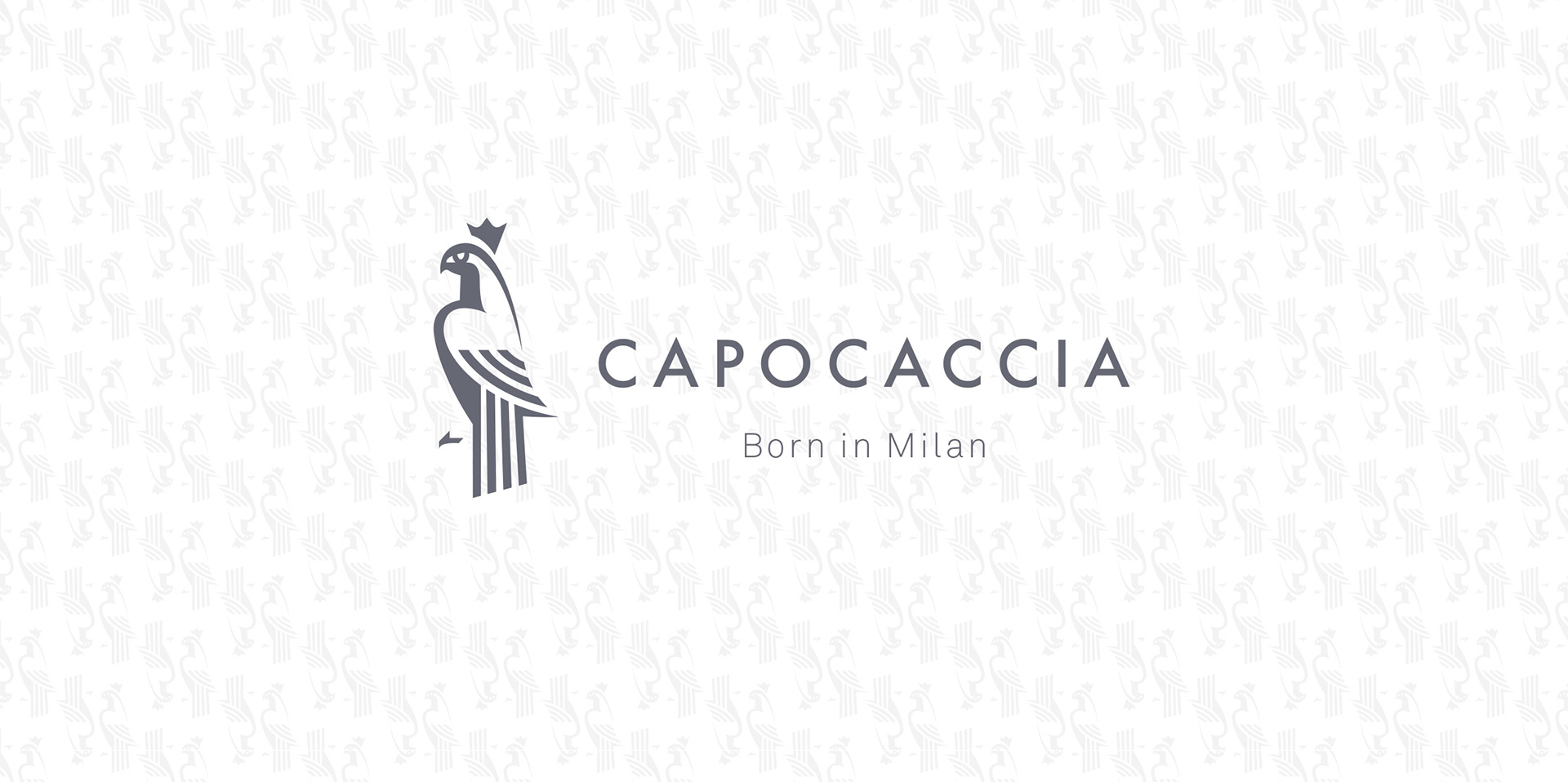 Overview
Capocaccia is a 20 year-old Milanese-style restaurant & bar based in Geneva, Switzerland with one franchise located in Jakarta, Indonesia. It is known for its quintessentially Italian food served from morning through lunch and onto the aperitivo Milanese.
The Brief
We helped develop a strategy and brand identity treatment for Cappocaccia based around sans-serif typography, a muted colour palette, bespoke patterns & lifestyle photography.
Our Solution
Effortlessly well-groomed and laid back in character, Capocaccia is always bustling with clients stopping by for a quick morning coffee, a friendly chat by the bar a takeaway lunch, a sit down meal with friends or cocktail infused evening.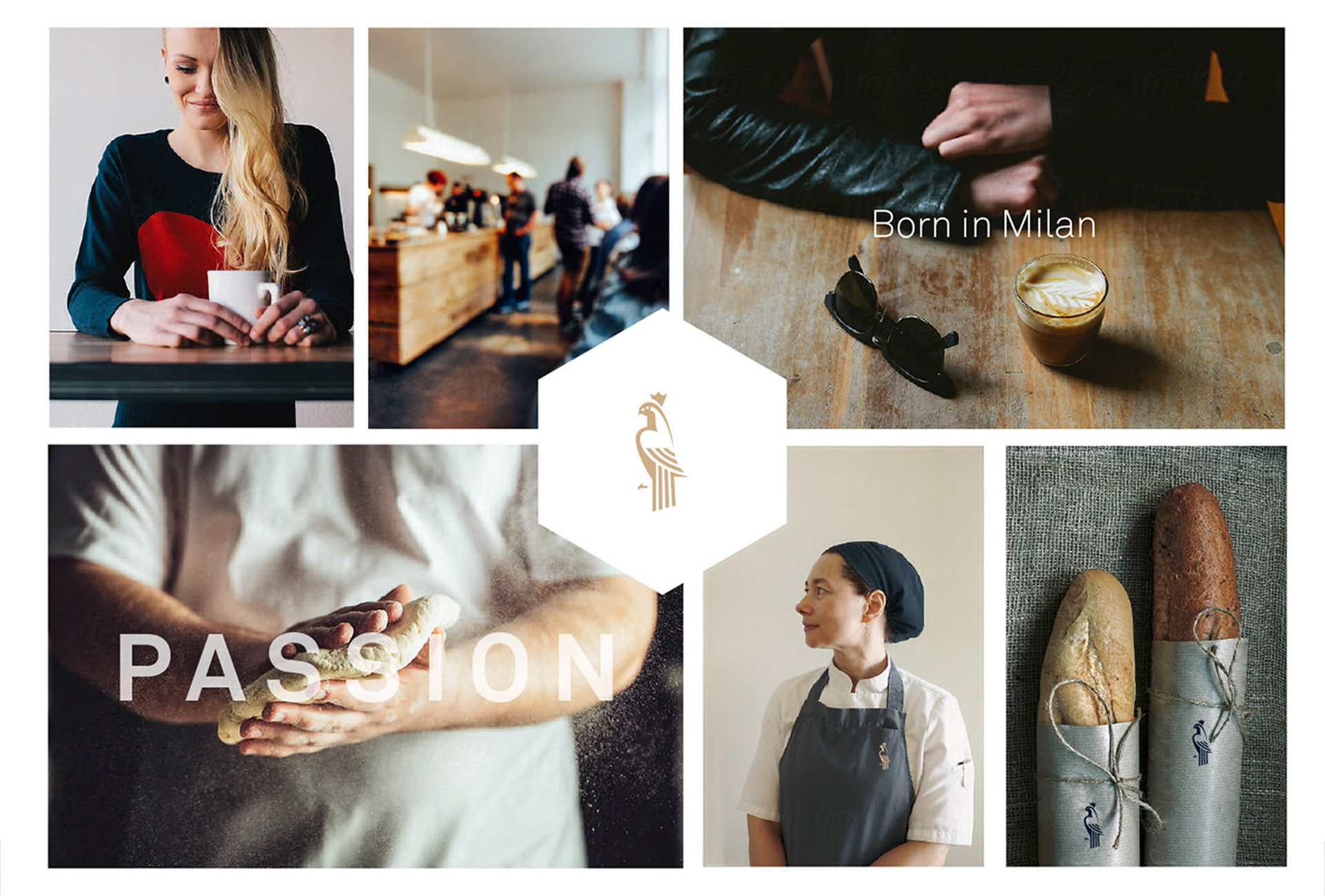 After work, the lights dim and the music picks-up, inviting guests to join the mixologist in concocting irresistibly creative cocktails. Customers are welcome alone or with friends to enjoy the drinks, the tasty Italian small dishes and the warm & welcoming atmosphere.