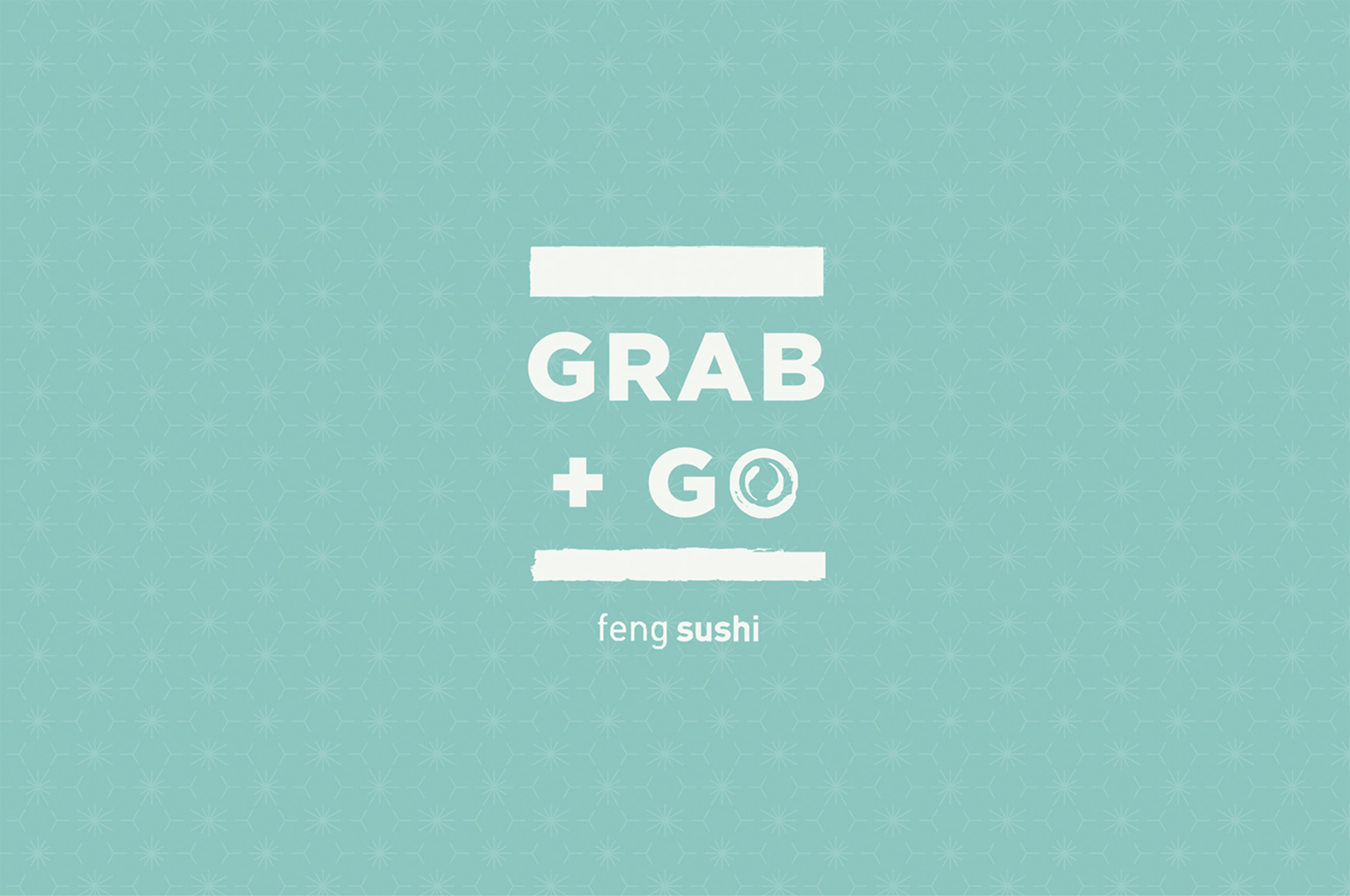 Overview
Feng Sushi is a group of 8 Japanese restaurants which specialise in sushi delivery and takeaway around London.
They approached us with the concept of turning some of their smaller branches into quick service grab and go concepts.
The Brief
My brief was to emphasise the fast pace of the grab & go units whilst communicating the quality and provenance of their product.
My Solution
I created a series of fun illustrative marks to not only add decoration to the units but can also be used as a series of codes to mark the individual sushi items ingredients. We also developed a set quirky illustrations to communicate where their fresh fish is sourced and which would adorn the interior walls of the units.