Self Initiated
Art Direction & 3D

A series of experimental pieces conducted whilst learning Cinema4D.
Questioning and developing colour & form within a 3D space.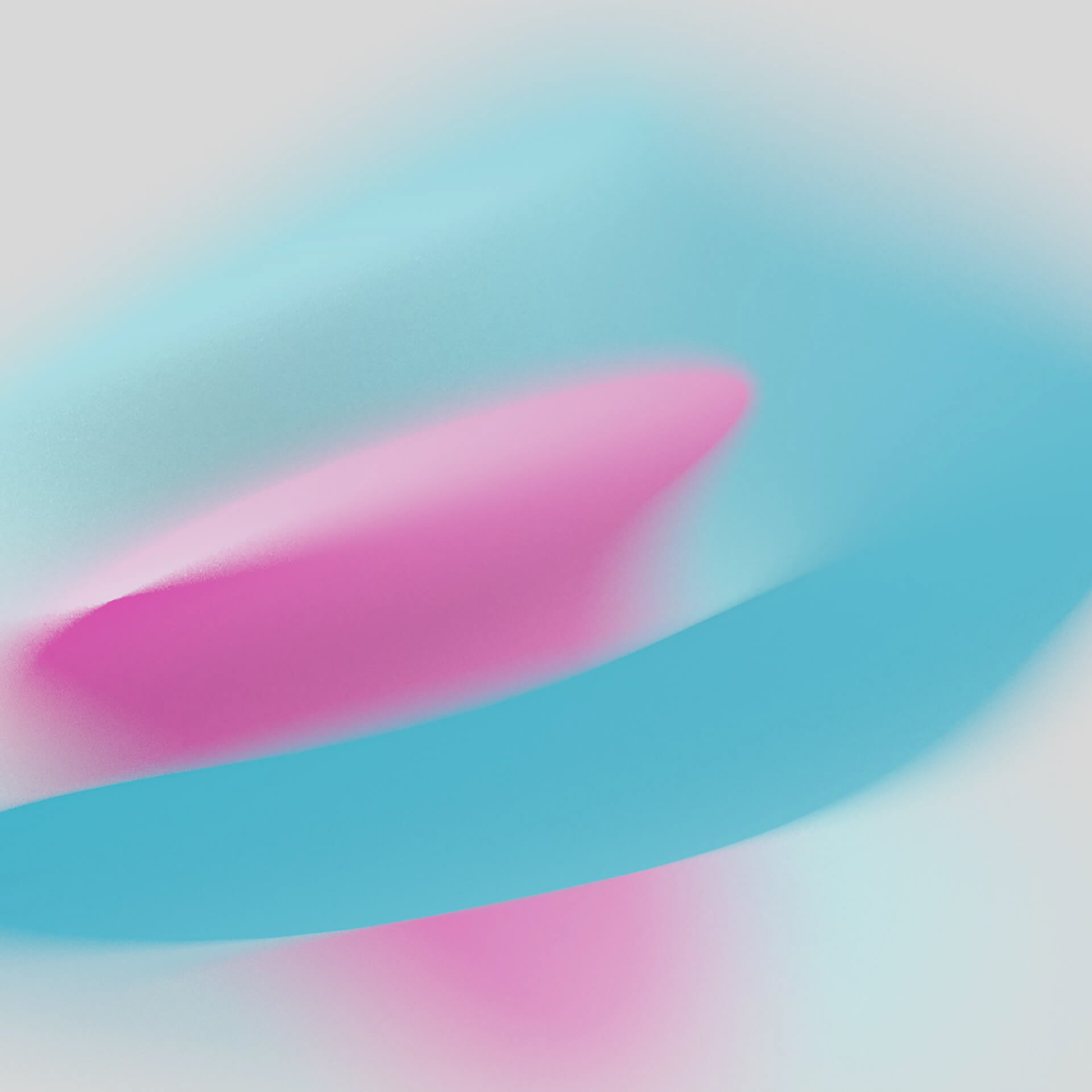 Overview

A playful, bright and fun project that doesn't constrain itself in terms of form. Anything goes! It is, at the very heart of it all, about letting loose, experimenting and seeing where the experiment would take me. Whilst simultaneously developing my 3D skills.