The Hansom

  / Brand Identity
Refining a piece of history
The Hansom is housed within the spectacular atrium space of The St Pancras Renaissance hotel - a Grade 1 listed iconic London landmark.
The client was looking to develop the existing lobby and reception area into an all-day space that would cater to both business clientele and guests of the hotel, and tasked us with creating a refined brand to reflect this whilst also paying homage to the history of the building.
Rethinking an all-day space
The client tasked my team to re-brand the iconic atrium lounge to better reflect it's intended repositioning as a multi-use space. One that would attract and cater to a wide variety of visitors. Our design had to reflect its iconic British heritage and use as the original taxi driveway for the horse drawn Hansom cabs of the Victorian age.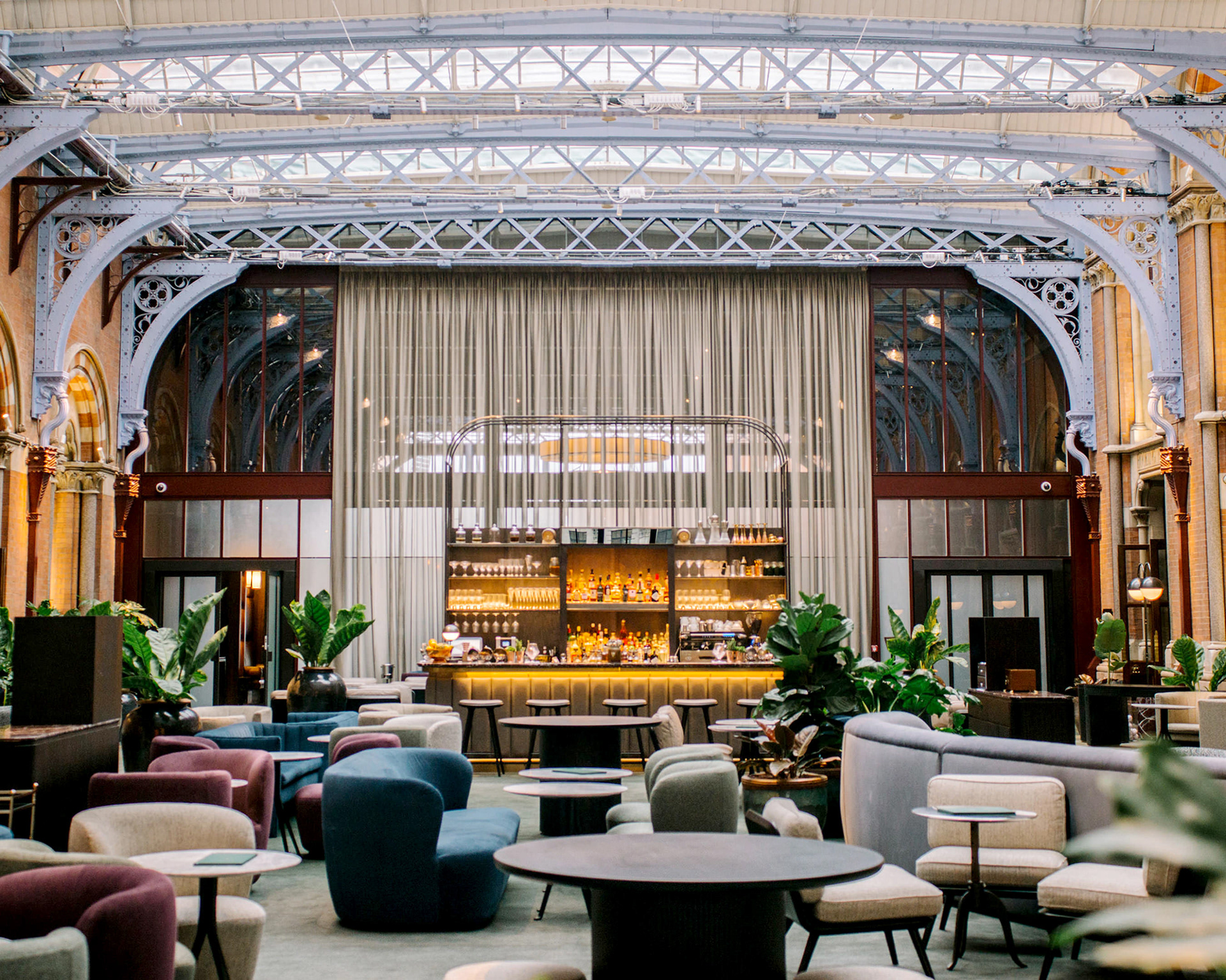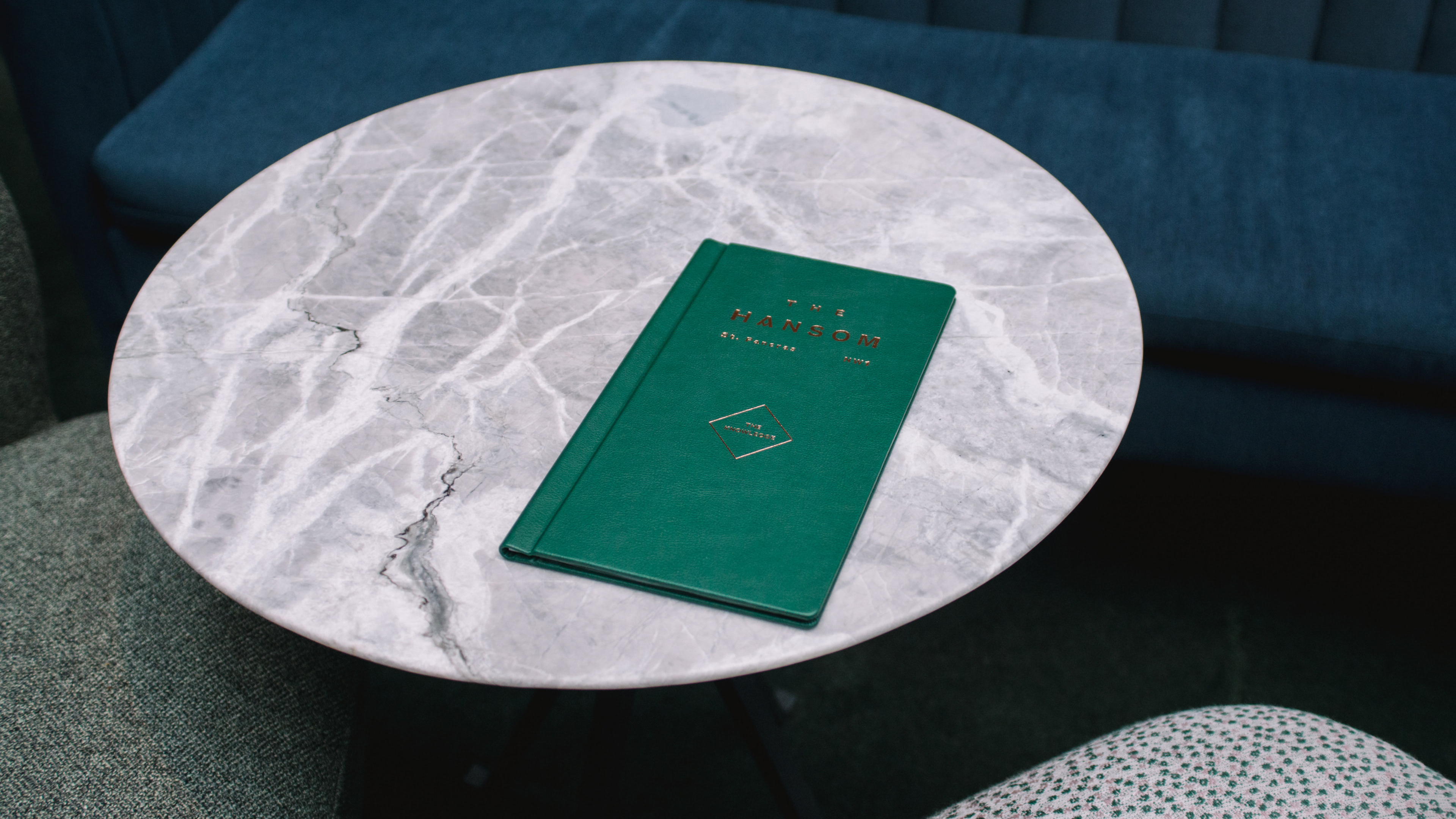 Respect for heritage
The direction was formed around a simple colour palette: 
• 'Shelter Green' inspired from the colour of the old cabbie shelters that were frequented by the Hansom Cab drivers of the age.
• 'Copper' directly inspired by the fixtures and fittings from the horse-drawn cabs 
• 'Pale Barlow' a nod to the distinctive Barlow Blue of the wrought ironwork adoring the original interior atrium space.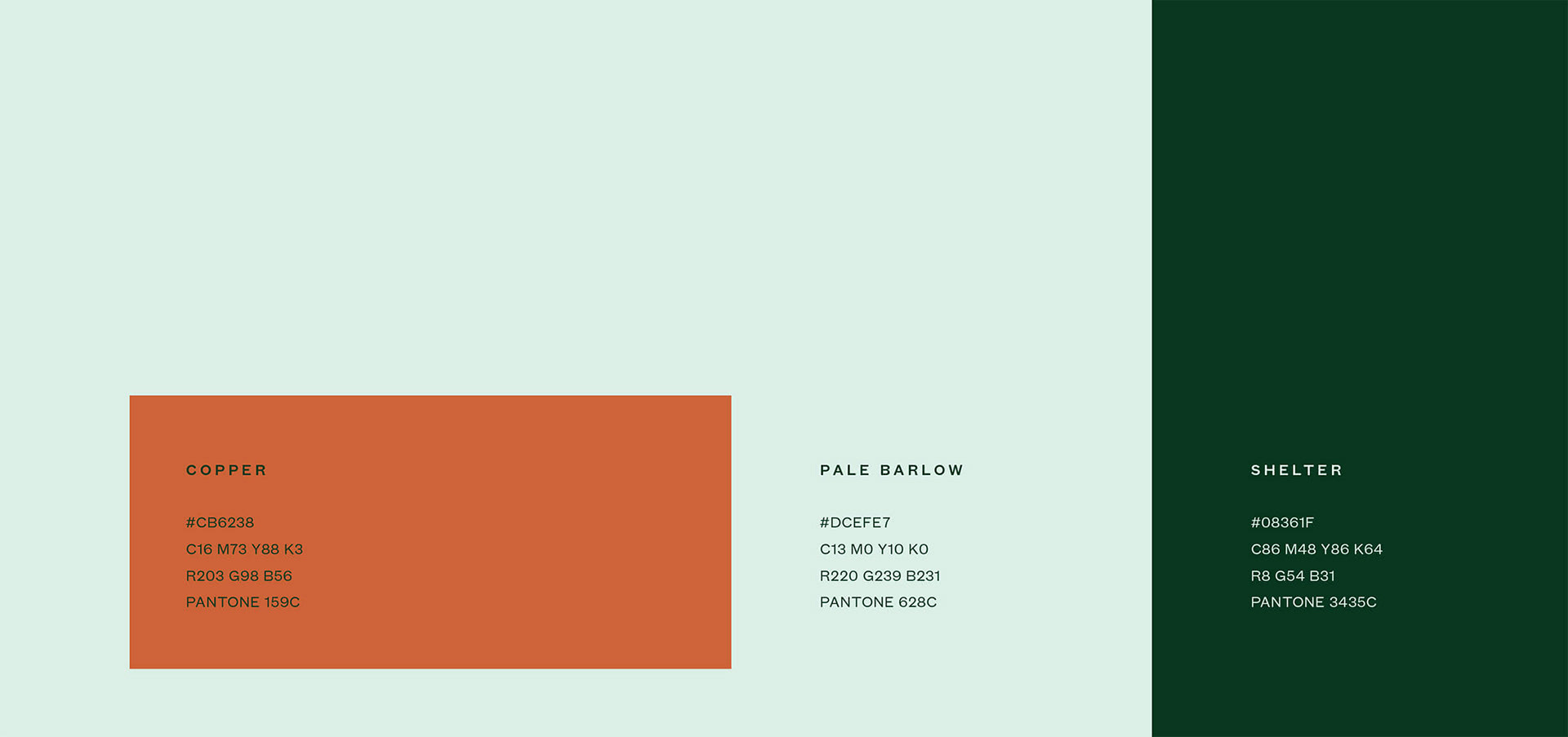 Building on a classic identity
Alongside our considered palette was a logo crafted from Classic English inspired typography. The 'A' of Hansom echoing the bespoke typeface the hotel (and adjoining spaces) all use throughout their interior signage.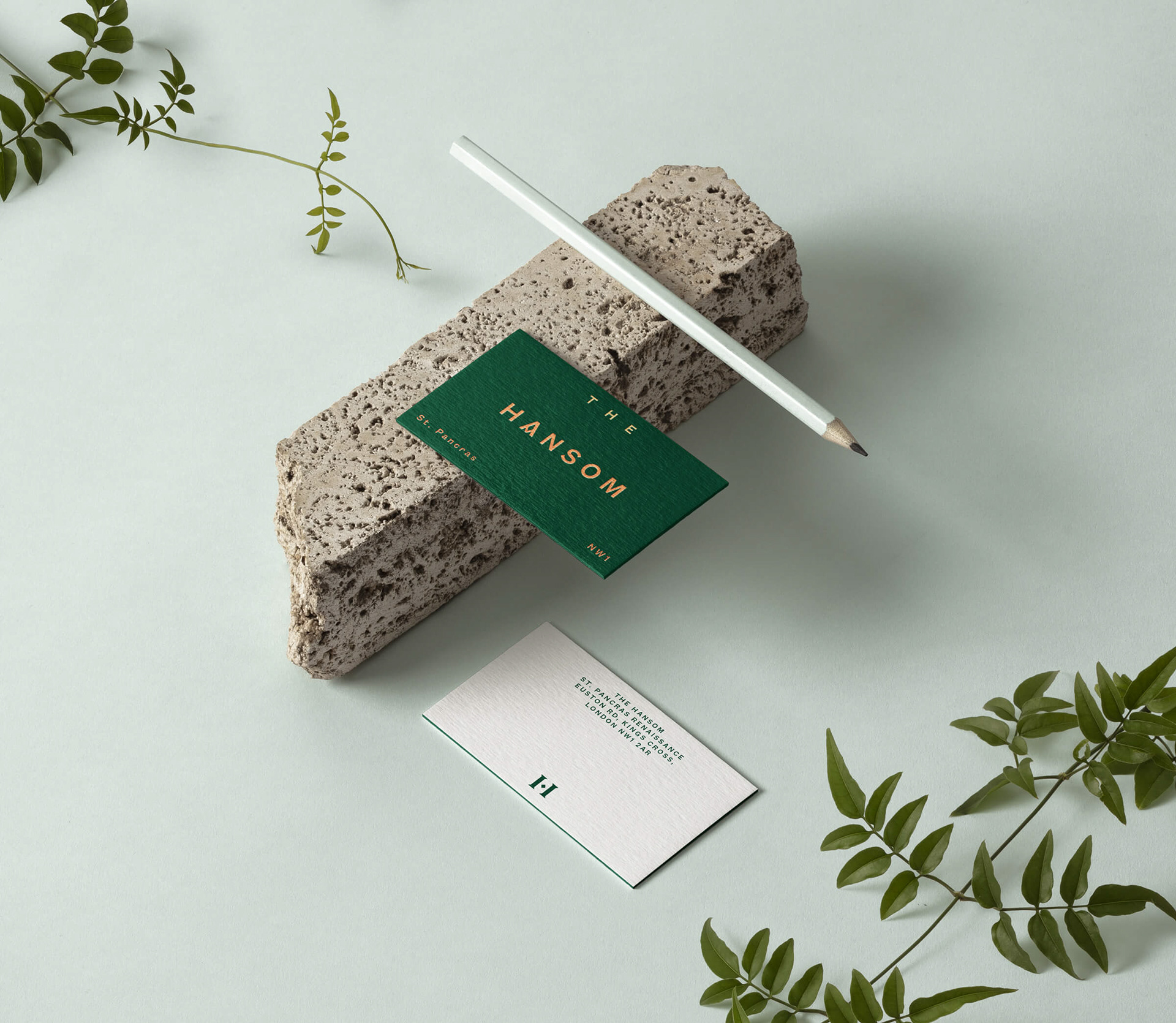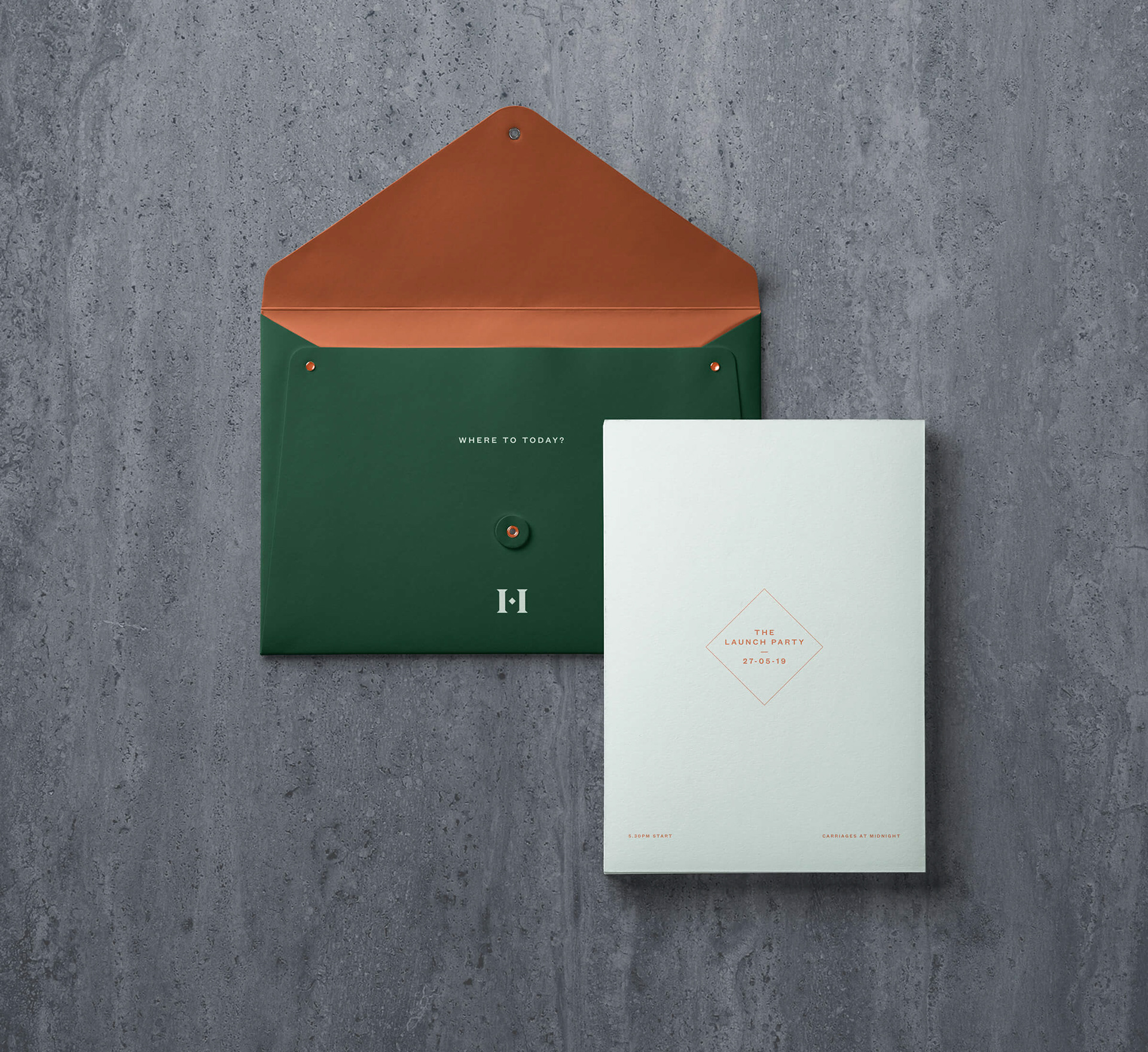 'The Knowledge'
To further add depth to the concept we created our own twist on the London cabbies exam, simply known as 'The Knowledge'. Of the 320 routes each cabbie has to learn we mapped of these and created a series of bespoke geometric illustrations to serve as decorative pieces.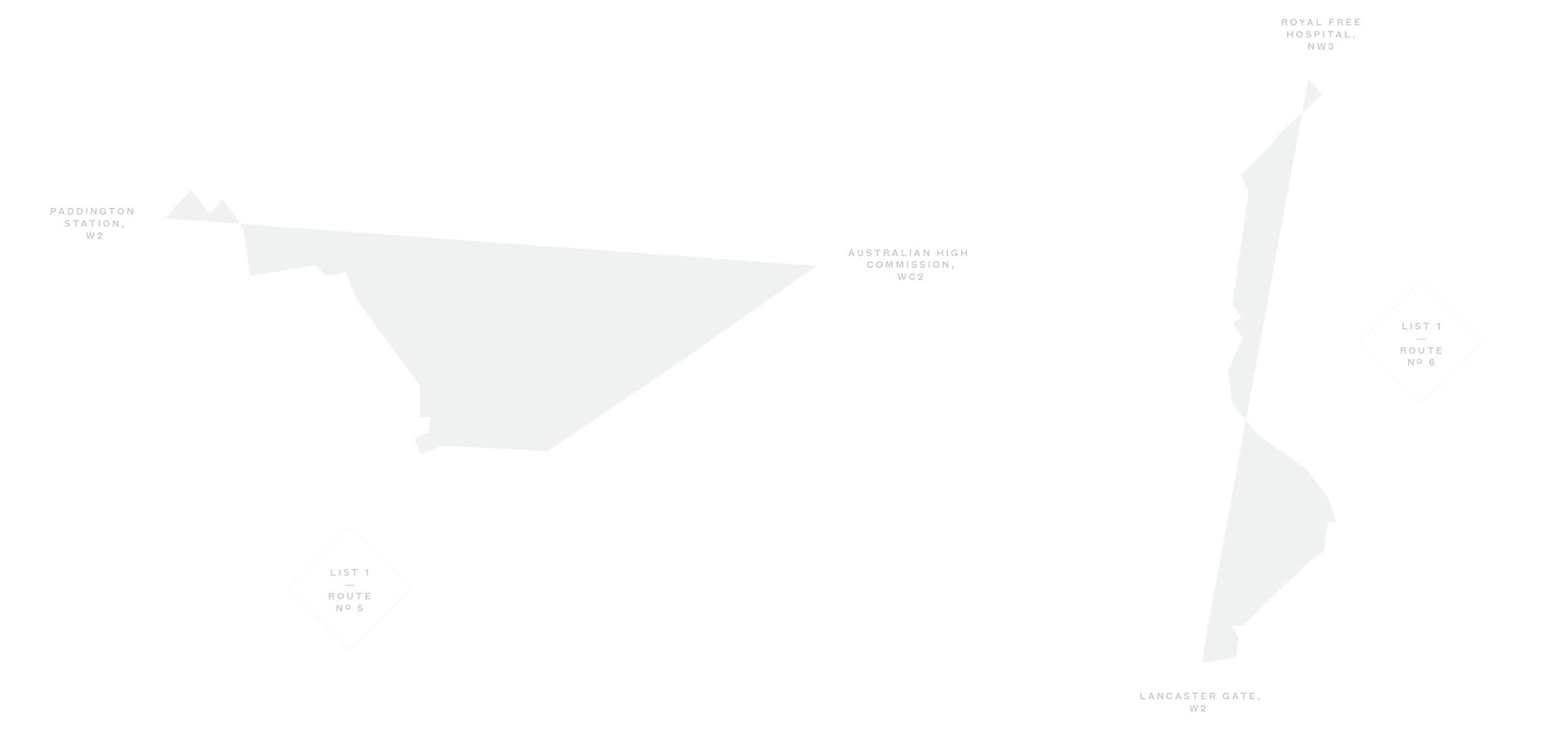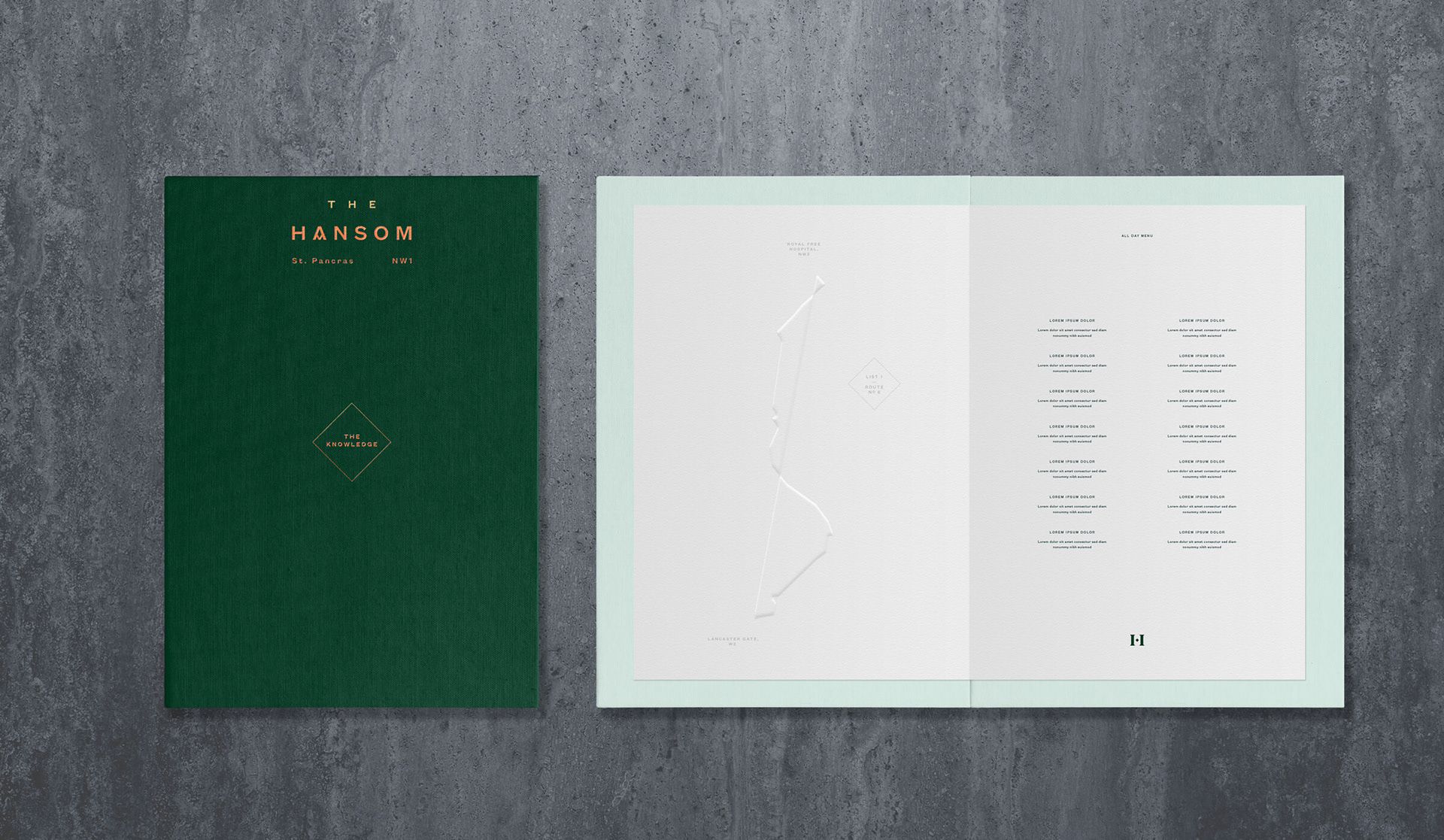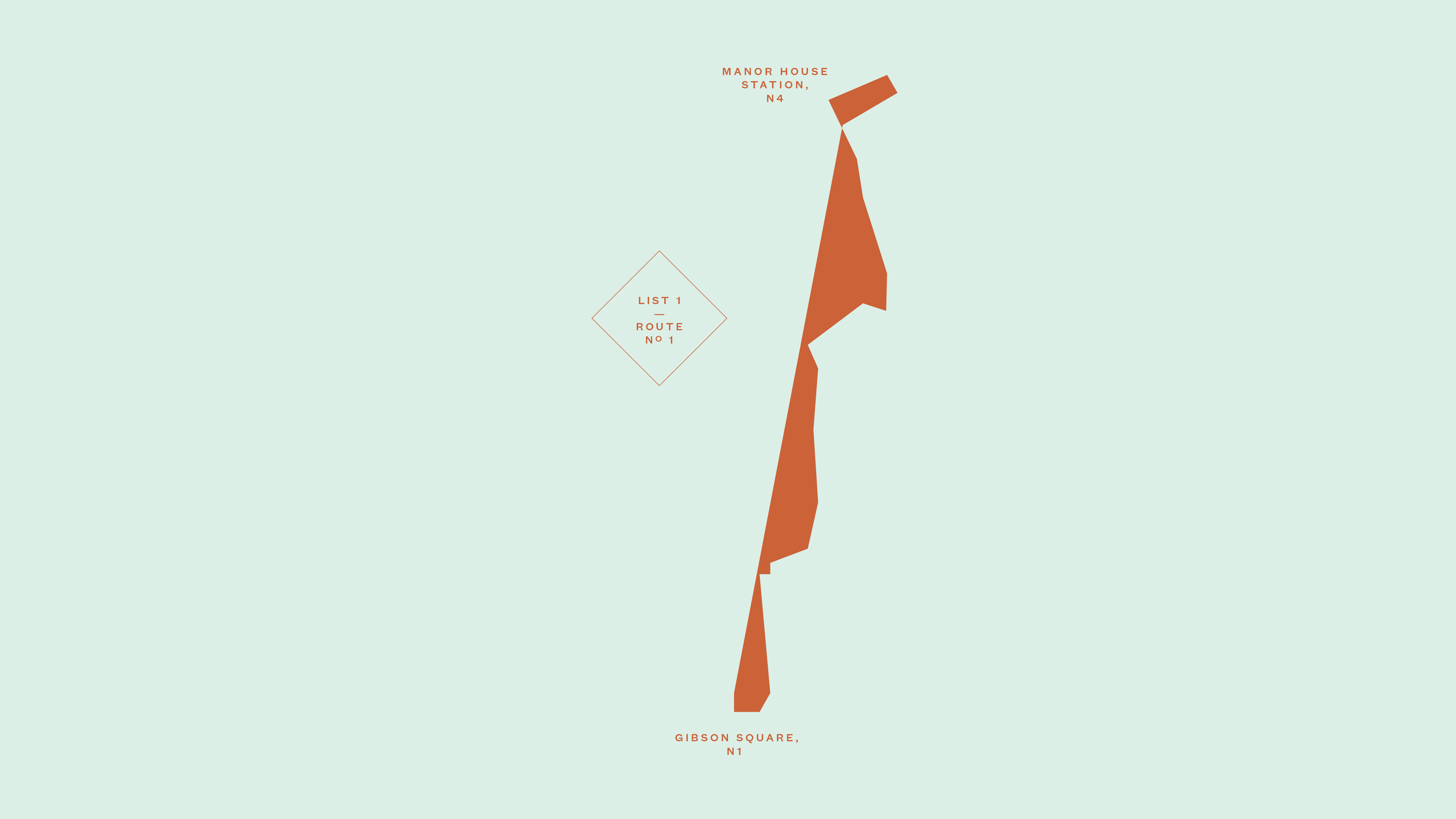 An experiential cabbie experience
As an additional experiential campaign piece, we took a classic black cab and converted it into a mobile pop up bar. Driven to various festivals and food markets around London it would transform into a pop-up bar, and help further the word of The Hansom.